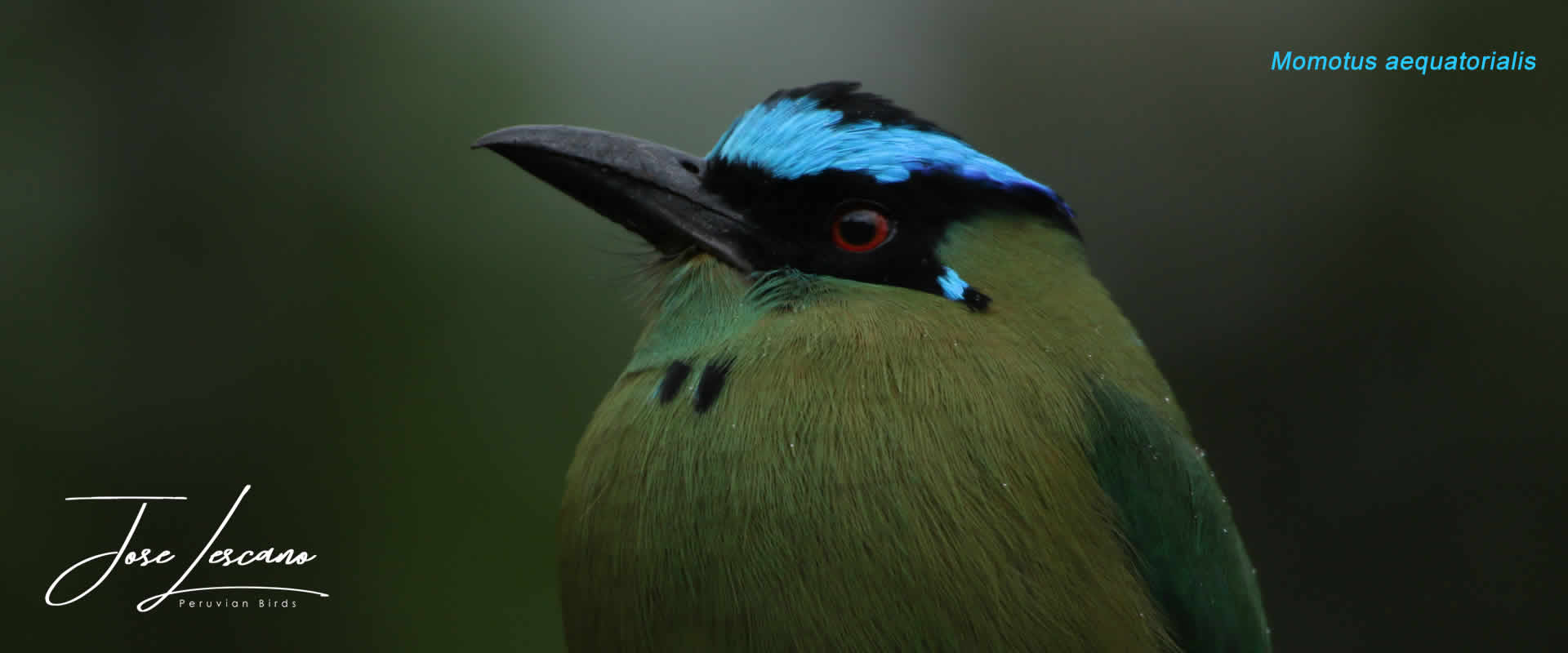 Cusco Birdwatching
Are you thinking of traveling to the city of Cusco? Do you know that Cusco was in fourth position all over the world in the last Global Big Day? Do you know that birdwatching in Cusco is very easy?
The city of Cusco is a mandatory destination for all travelers. The archaeological wealth dispersed throughout the region invites explorers to visit each archaeological center, but not everything is history in this unique destination!
The Cusco region, although not many people know it also has its Andean zone, Cloud Forest and Rainforest framing different life zones and habitats that host a great diversity of birds in a single region … and well, such are the reasons make of Cusco a unique destination, unforgettable for all birds lovers who want to do birdwatching in Cusco.
Whether on the Andean side, 4000 meters above sea level or on the Cloud Forest side behind Machu Picchu, the Cusco region presents colorful, exotic, and even Cusco endemic birds.
A simple example is the Inca citadel of Machu Picchu, a unique destination visited by thousands of people, but in its surrounding areas, where there are small patches of bamboo, there is a bird so small, striking, but at the same time unique as it is the Cusco endemic bird known as Inca Wren (Pheugopedius eisenmanii), although of this bird we will speak in a next article.
Another excellent example would be the archaeological site of Tambomachay, located just 20 minutes from the main square of Cusco, this place offers, in addition to its wonderful Inca architecture, three Cusco endemic birds such as the Chestnut-breasted Mountain-Finch (Poospiza caesar), Rusty-fronted Canastero (Asthenes ottonis) and Creamy-crested Spinetail (Cranioleuca albicapilla).
Talking about each of the archaeological destinations of Cusco and the birds that can be found in each of these places would take many lines and to avoid saturating this article, we will do it later and place by place.
So, we invite you to be attentive to the next publications.
Our next article … Cusco Birdwatching on the Balcón del Diablo (Chacan), just 15 minutes from the Cusco main square, near Sacsaywaman and home to 4 Cusco endemic birds such as Bearded Mountaineer (Oreonympha nobilis), Chestnut-breasted Mountain-Finch (Poospiza caesar), Rusty-fronted Canastero (Asthenes ottonis) and Creamy-crested Spinetail (Cranioleuca albicapilla)