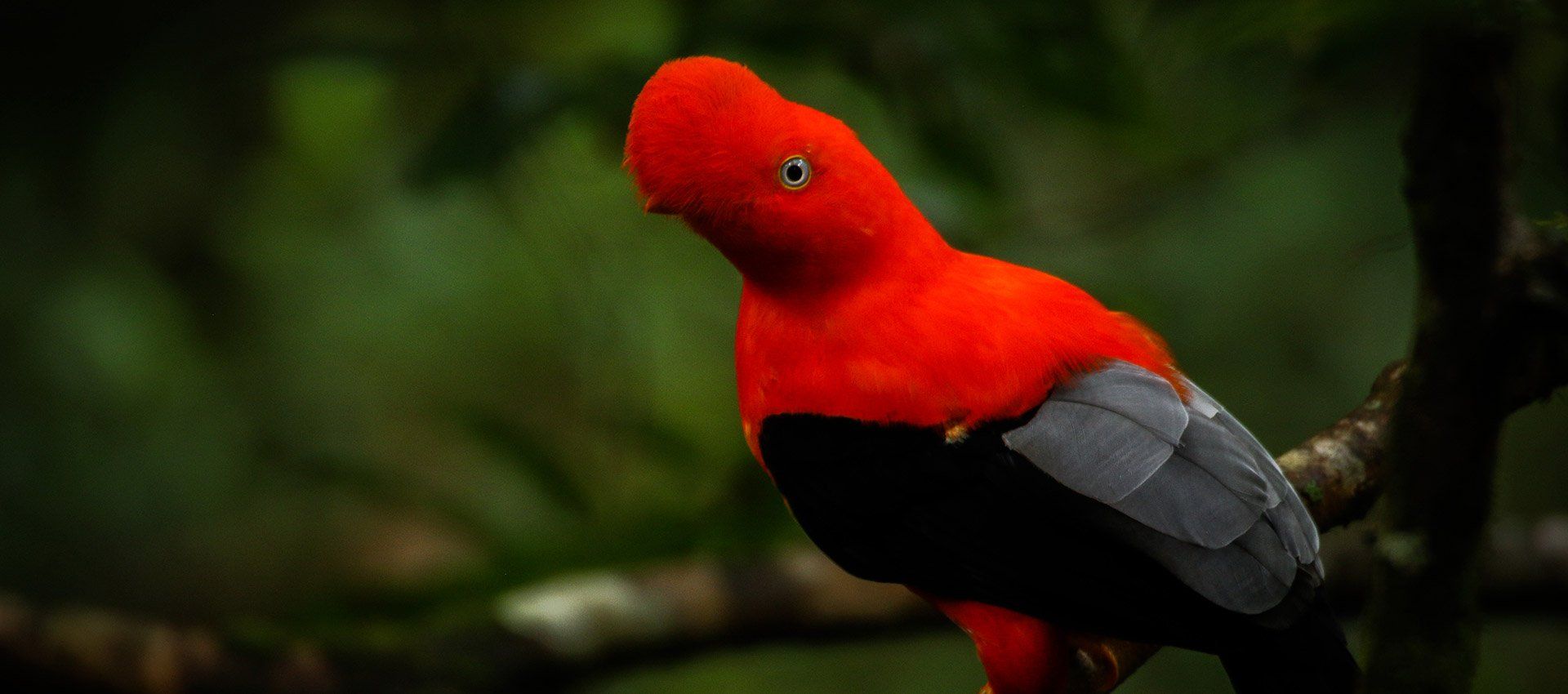 Peru Birdwatching
Birdwatching is an activity that allows the encounter with oneself and at the same time exercise the visual and auditory memory. A whole relaxation experience.
Peru is really blessed with its geography. The presence of the south American Andes, with high peaks about seven thousand meters above the sea level and the different altitudes from those peaks towards the coast and the amazon rainforest, make possible the existence of different zones of life with its own microclimates and diverse habitats. Besides that, the close distance to the equator line makes Peru a tropical country in the north but cold by the southern Andes.
At the Pacific Ocean, in front of the coast of Peru, we have two marine currents, one with warm water, running north to south from the equator line and another with cold water running south to north, this unusual convergence gives us a very diverse marine fauna and in consequence a huge diversity of marine birds.
Finally, the high hydrographic richness also contributes to the variety of species due to the speciation as a result of the natural barriers in reference to Amazon basin.
On the other hand, there is diversity due to be a refuge for migratory birds that rest by our big lakes and lagoons all through the Andes.
All those geographical elements and others, make Peru a real mega-diverse country, with an exceptional biological richness and a fascinating destination for birdwatching and wildlife observation. If we add the great infrastructure, the easy access to the hotspots, the development of the hotels industry, safety in our roads and the charm of our always friendly people, birding in Peru becomes an irresistible activity in this country.